Fully Qualified Commercial Electrician
Commercial electrical work requires a different level of experience to domestic electrical.
MEF Electrics has years of experience in the commercial area. We will ensure your electrical systems comply with regulations and any electrical work is undertaken safely and effectively to minimise any downtime to your business.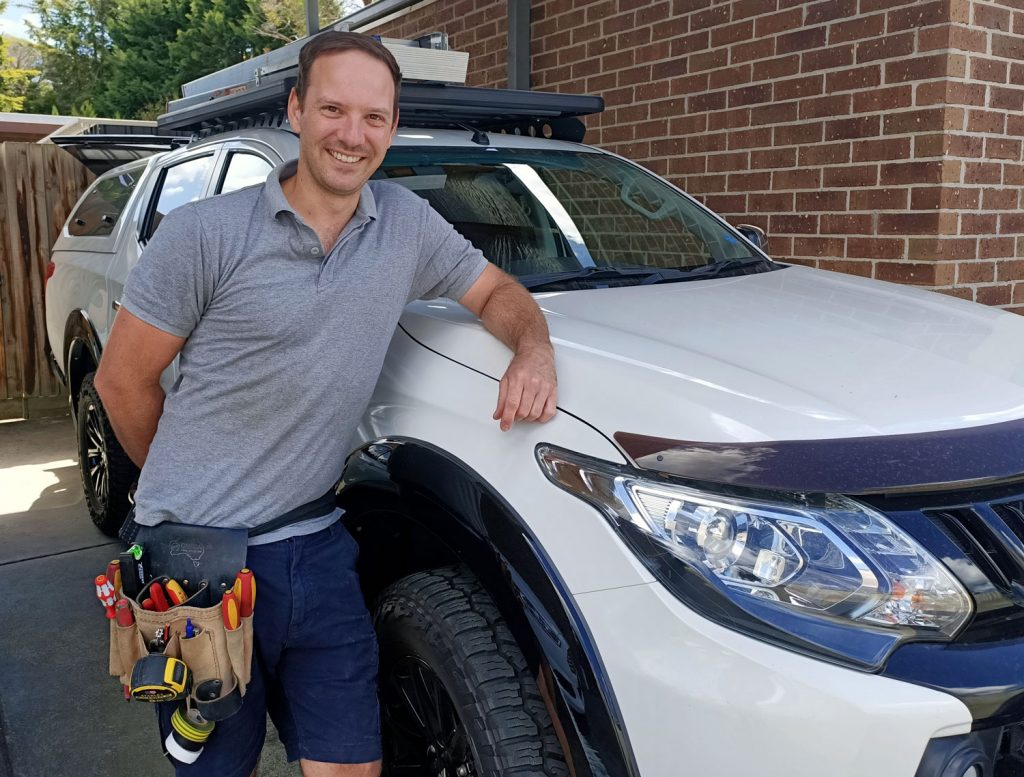 Some of the commercial electrical services we offer:
Get a free quote for your Commercial Electrical Work
To get a quote for your electrical work, talk to Matt, our fully qualified Commercial Electrician. He'll ask you questions to make sure he understands your requirements and he'll give you a quote for doing your job on the spot. You'll discover how easy he makes the process!
Call Matt on 0450 026 377 or fill in the form below and he'll get back to you.