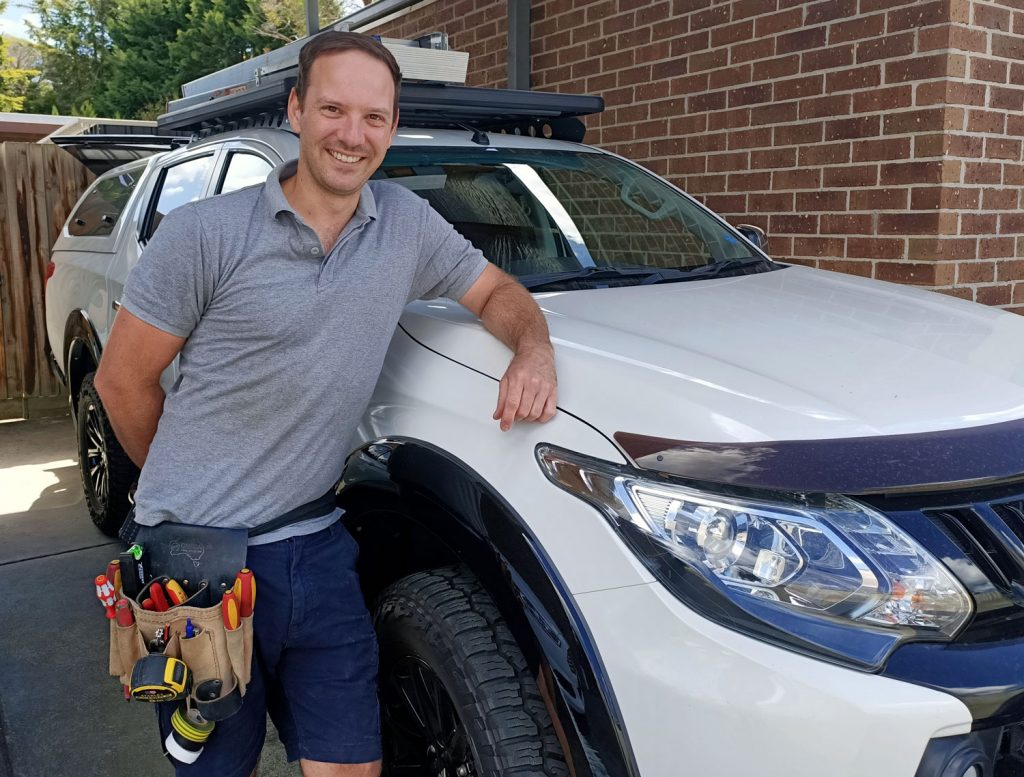 "Hi, I'm Matt and I have been in the electrical industry for over 15 years. In that time I have worked in various areas gathering vast experience as an electrician.
I have worked as a residential electrician, I've also worked on large commercial construction projects and in manufacturing and industry. This has given me a wide set of experience and skills, that I can call on as an electrician, to give you the best solution for your electrical project.
I'm an electrician that takes pride in my workmanship and I love helping my customers achieve their desired outcome.
When I'm not working I love spending time with my family and two gorgeous small children! We love the outdoors, hikes, camping, snow boarding, kite boarding and anything fun and adventurous!"
Get a free quote for your Electrical Work
To get a quote for your electrical work, talk to Matt, our fully qualified Electrician. He'll ask you questions to make sure he understands your requirements and he'll give you a quote for doing your job on the spot. You'll discover how easy he makes the process!
Call Matt on 0450 026 377 or fill in the form below and he'll get back to you.